Intellectual Property Lawyers Orland Park IL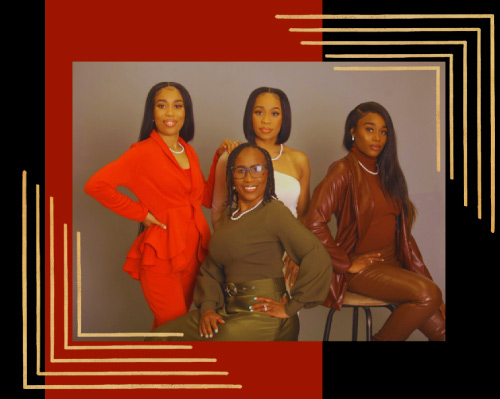 Do you protect your business like it's a billion-dollar brand? If not, you should. Even if you're just a tiny local business just starting out.
No matter the size of your business, a trademark provides protection to keep others from using your intellectual property, such as your business's name, slogan, and more.
However, the legal process of registering a trademark is a bit intimidating. That's why we're here to help. Contact the trademark lawyers Orland Park IL residents trust!
If you run a Orland Park, Illinois, business, we invite you to set up a consultation with a member of our experienced team of attorneys here at True Lawyer. We'll ensure that your trademark protects your entire brand and puts your mind at ease. Contact us today at 312-442-0057 to get started.
The Trademark Registration Process
Once you decide to work with our attorneys for your trademark, we'll get right to work researching federal, state, and common law trademarks. At this stage, the research helps us avoid potential trademark opposition.
Common trademark problems include a generic trademark, incorrectly described products or services, or a conflict with an existing trademark. However, you can rest easy knowing that our talented team will handle this process and effectively guide you in the correction process.
Once we've drafted your trademark application, we'll submit it for approval. We'll prepare your application with our extensive trademark experience to give you the best chance of application approval.
​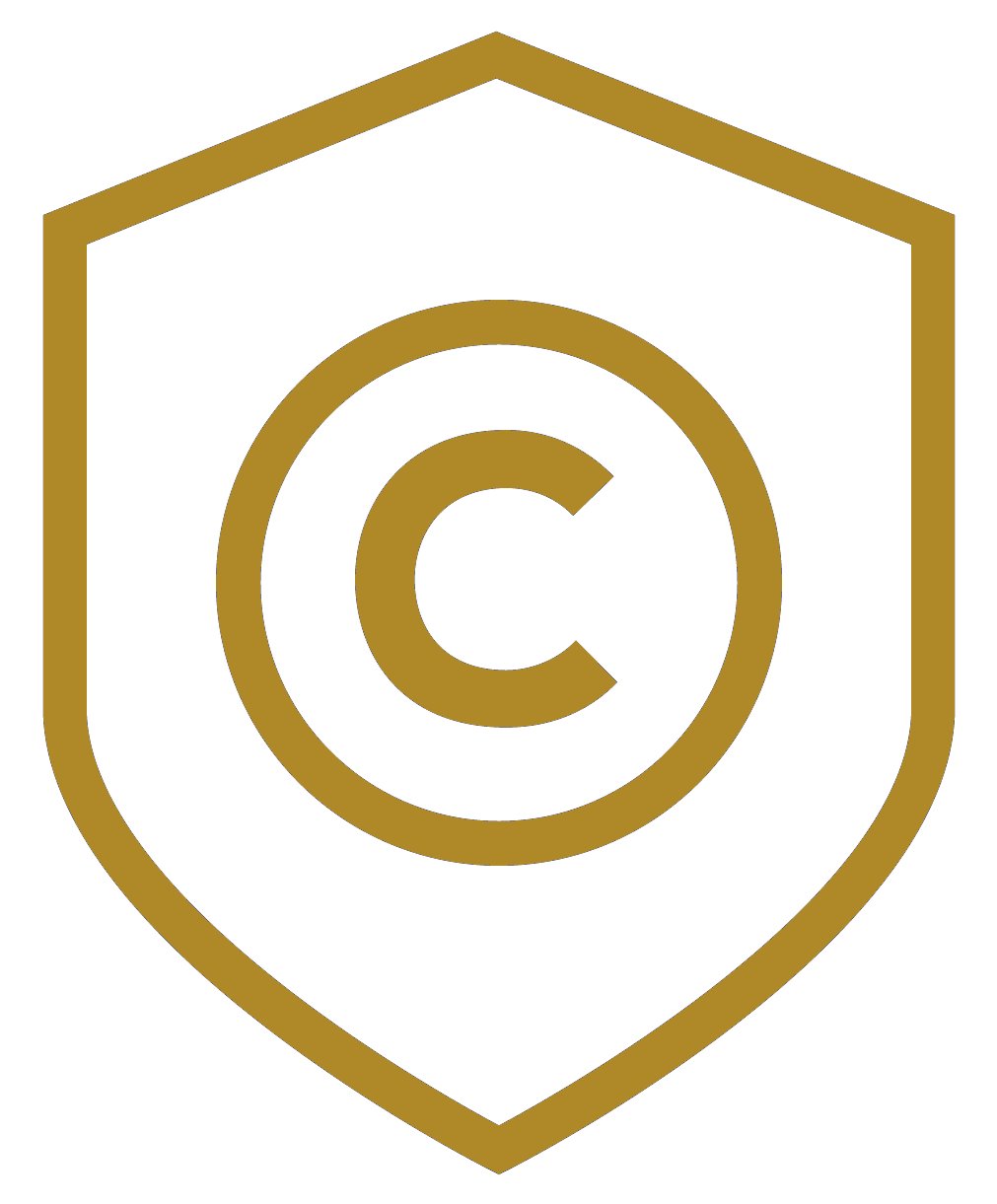 Copyright Lawyers Orland Park Illinois
Our True Lawyer attorneys can help you at any stage of the trademark process. Whether you need to file a new trademark application or want to renew an existing one, we're up for it. Our services include:
Trademark research
Application preparation
Trademark monitoring
Renewal filings
Trademark litigation
Copyright applications
And more!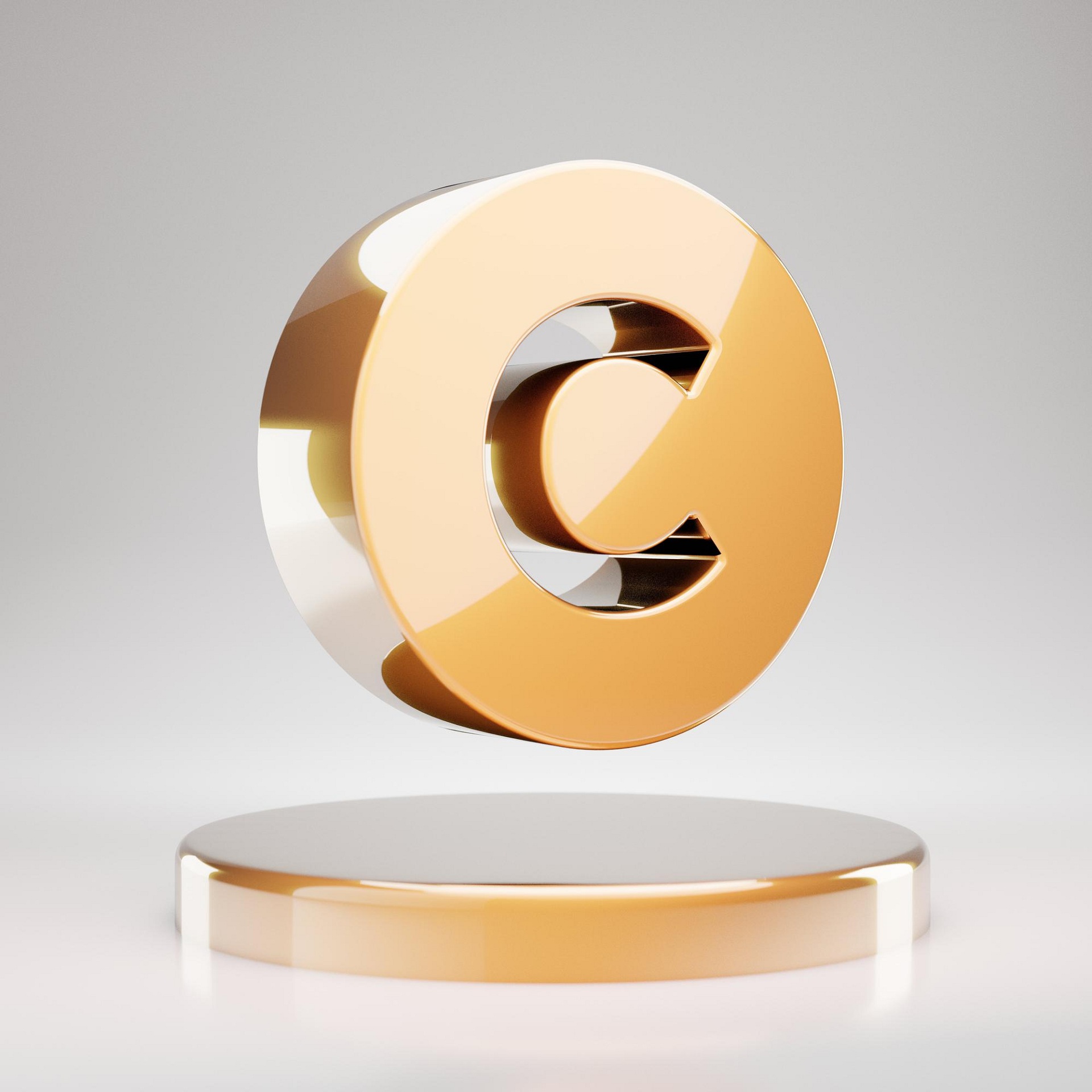 Also, as an Orland Park, IL business owner, you can choose between our two trademark packages. Our Essential Package includes all the basics you'll need for trademark registration. You'll also have the option to upgrade to our Billion-Dollar Brand Package, which includes everything in the Essential, as well as the following:
A Trademark Party Box, custom made for you
A trademark guarantee
An additional search, for free, if your trademark doesn't pass
And one month of access to our Trademark Clique
Whether you own a large or small business, we believe that every business owner should receive billion-dollar treatment. After all, every big business started small.
Common Questions and Misconceptions About Trademarks
Registering a trademark in Orland Park, Illinois sounds simple enough at first. However, once business owners dive into the process, it can quickly turn confusing. As with most legal documents and filings, you want to ensure that you don't miss any steps or make mistakes. Our attorneys have extensive experience with trademark registration and can answer any questions you may have, such as the following:
Why Do I Need a Trademark?
Your brand consists of more than the business name and logo. Slogans, brand colors, symbols, and catchphrases all play a role in your business's brand. As such, filing a trademark protects all of these brand components and keeps your intellectual property safe. So, when we help you file your trademark, we'll research which parts of your brand to include.
Should I Use an Attorney to File My Trademark?
Up front, attorney costs can seem unnecessary. After all, you can apply for a trademark on your own. However, failing to file a trademark correctly can cost you more in the long run. Costs for editing and re-filing trademark applications can quickly add up.
Working with an experienced trademark attorney like a member of our team at True Lawyers will help you start on the right foot.
How Long Does It Take to File a Trademark?
A government trademark examiner will review your application after you file. Generally, the entire process can take about 8-10 months. Once the government approves your application, your entire brand will receive protection from duplication by other individuals and companies.
If I've Registered My Business Name, Does It Need a Trademark?
The Department of Revenue requires you to register your business name. However, this doesn't apply copyright laws to your business. Thus, you still must apply for trademark protection.
Can I Use the Registered Trademark Symbol as Soon as I Apply?
Legally, you cannot use the registered trademark symbol ® on your brand until your application receives approval. However, while waiting for approval, you can use the trademark symbol ™.
Trademark Lawyers in Orland Park, IL
As you navigate the trademark registration process, you may find yourself overwhelmed with the legal process. After all, you don't want to make a mistake resulting in a rejected application. However, our well-trained Chicago copyright lawyers can help you comprehensively trademark your brand with less confusion.
Our team at True Lawyers has helped countless trademark holders seamlessly apply for brand protection. We want you to have a stress-free experience without the confusing legalese other lawyers use. Contact us at the True Lawyers team serving Orland Park, IL and Tinley Park today at 312-442-0057 for a consultation. We'll review your business goals and get you on track for your trademark application.
Have Questions? Contact Us.
True Lawyer
73 W Monroe St Suite 100
Chicago, IL 60603
(312) 442-0057