Are you ready to build a wealth fortress?
BRING SHYMANE TO YOUR CONFERENCE!
Shymane helps entrepreneurs realize their brand's full potential.​
Shymane Robinson is a lawyer by trade and a brand protection speaker by choice! She is the creator of the highly rated brand protection course, Your Vision is Worth Billions. TRADEMARK IT!. She has been featured in several national media outlets and was named the Youngest Attorney to open an office on the South Side of Chicago.
Whether it's a jury or an audience of entrepreneurs, Shymane uses her humor and the art of storytelling to engage, educate and inspire her audience!
Shymane speaks at high schools, colleges and law schools around the country motivating students to excel academically and think strategically about their future careers. Ashley's dedication to students, however, doesn't stop at the collegiate and graduate school levels! In 2017, Ashley and her husband Chris started The Kirkwood Foundation (TKF), which provides under-resourced high school students with the tools needed to enter the STEM, medical, and legal fields.
Shymane currently runs her own law firm and investment firm based in Chicago, Illinois. Shymane knows how to leverage her brand to build a wealth fortress.
Shymane helps entrepreneurs realize their brand's full potential, gain ownership of their brand and leverage it to build a wealth fortress.
OUR SPEECHES EDUCATE &
ENGAGE ENTREPRENEURS!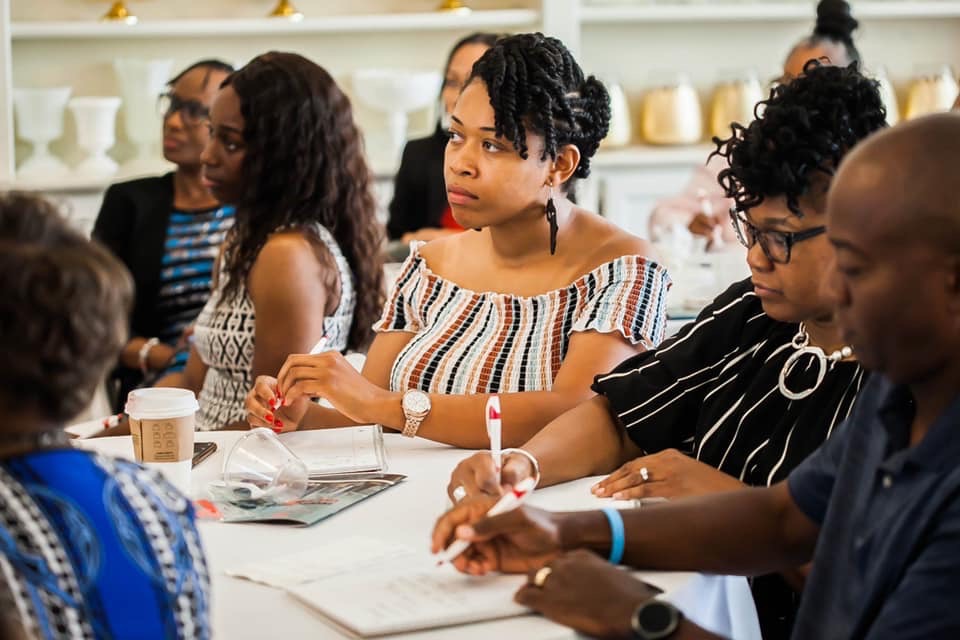 Your Vision is Worth Billions. TRADEMARK IT!
Everyone tells students to go for it, but few teach them how. It's hard to go for your dreams when you don't feel you have the confidence to do it. Starting a career is scary. Almost as scary as becoming an adult and striking out on your own. Students are facing both of these life journeys at the same time.
How can we empower students to tackle these obstacles with excitement versus fear? We instill confidence in them. Now, before you start to believe this is a fluff-filled workshop without a powerful impact, let's lay out the facts. Studies show that success is based 50% on competence and 50% on confidence. Fact is, confident students are more successful. In comes The Currency Of Confidence, a workshop that teaches students techniques and strategies they can use to build their confidence, and ditch the comparison matrix that social media breeds. This workshop is engaging, action-packed and empowers every single student with the tools they need to have more confidence and start planning out a career worth loving!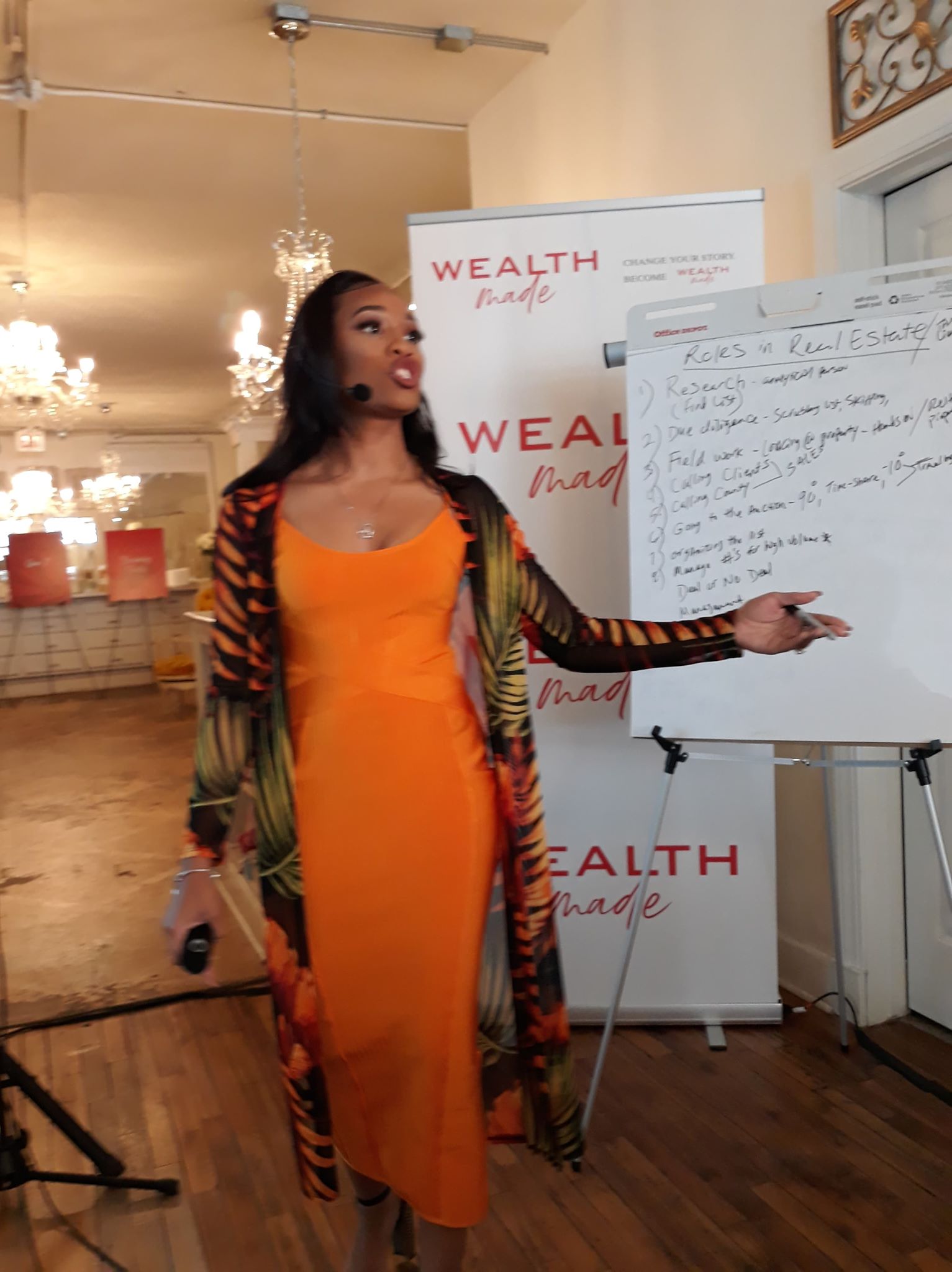 Many would argue that diversity has a look, it's a visible representation of differences, but in order to truly have a diverse university, your campus must have a feel. It's a feeling and a community that allows each and every student to be themselves. DiverseU is a workshop that teaches students how to be diversity champions and why it's in their best interest to do so.
As a former employment discrimination lawyer who handled diversity cases for billion-dollar corporations, Ashley brings a unique perspective to the training and weeds in stories that will make students want to learn how they can move the diversity needle forward not just for the benefit of campus generally, but for their own personal benefit!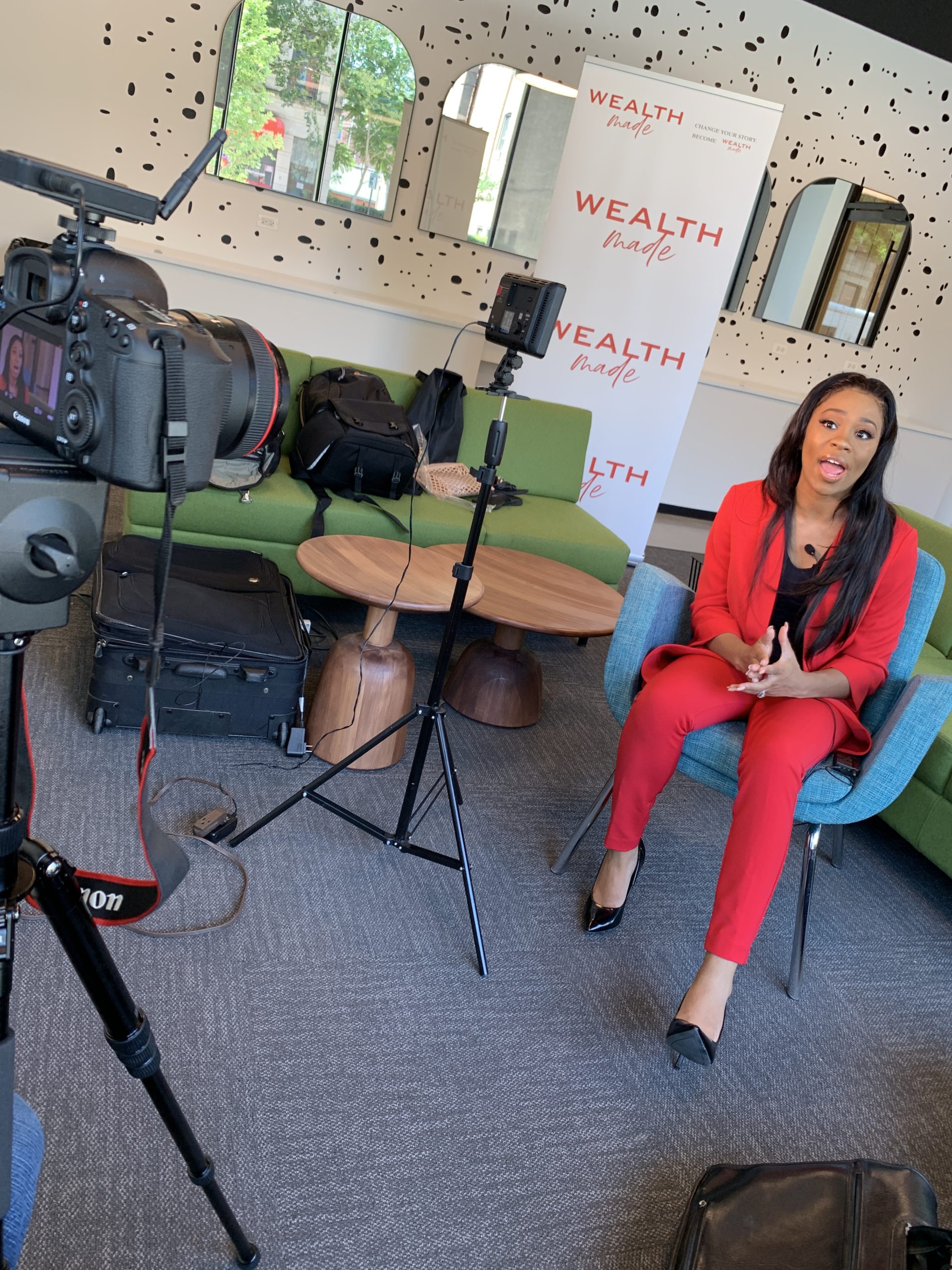 Three things comprise your success in college – and in life for that matter – your mindset, your beliefs, and your actions. We like to call this the MBA that's accessible to everyone.
In the College Hustle, we break down the importance of a clear and strategic growth mindset, which over times transform into beliefs that inform goal-oriented actions. In this funny, engaging and fun-filled workshop, we go over how students can achieve outstanding grades, strategically plan for their future and develop the mindset to succeed in life.
We even discuss how having a plan can help students start their careers with a higher salary! We use storytelling, eye-opening statistics, and humor to change the way students navigate their collegiate careers!
HEAR WHAT ENTREPRENEURS ARE SAYING ABOUT SHYMANE!
HELPING ENTREPRENEURS OWN AND LEVERAGE THEIR BRAND AROUND THE COUNTRY!
We can't wait to hear from you!
Please contact us via the form below or you email us at
info@truelawyer.com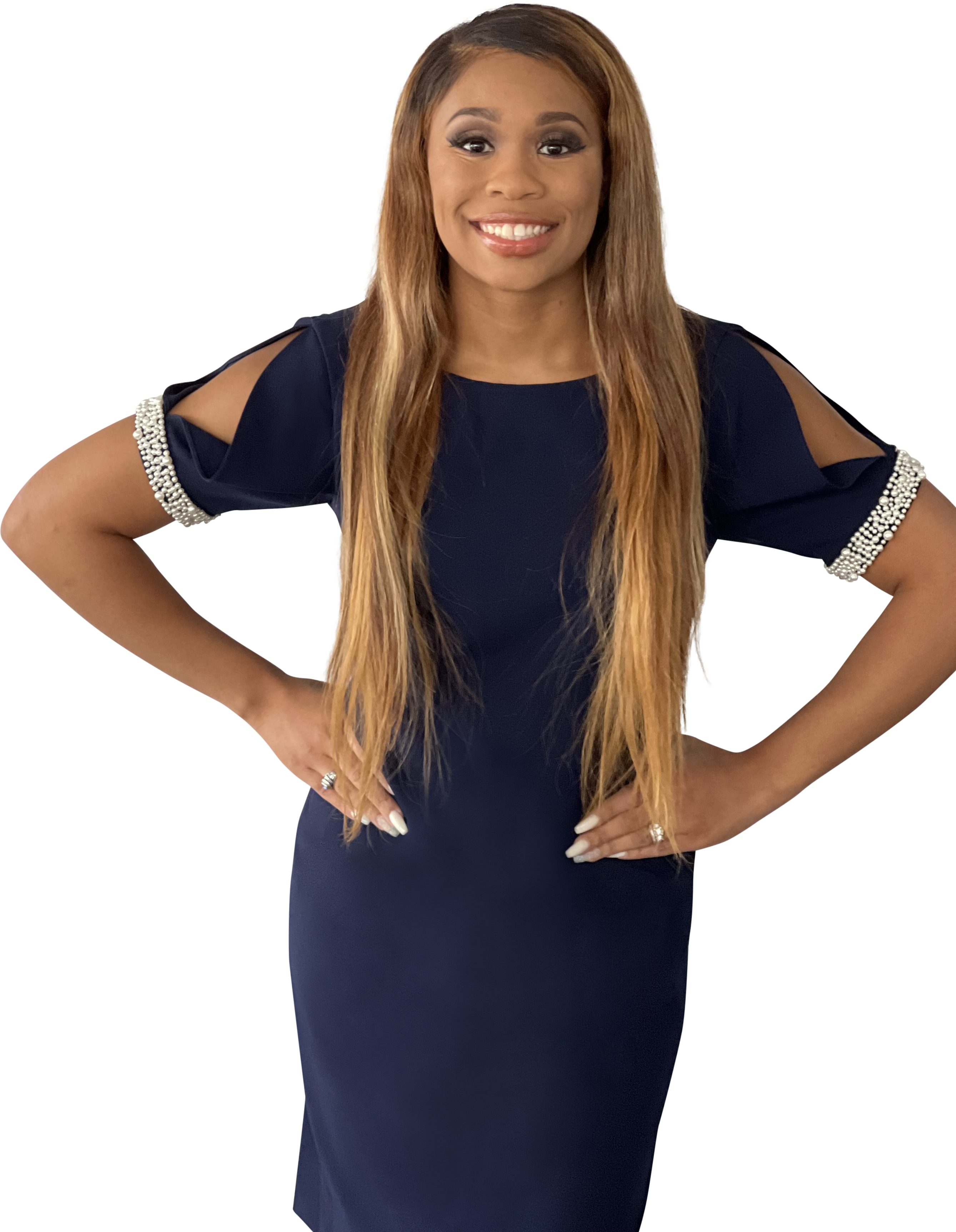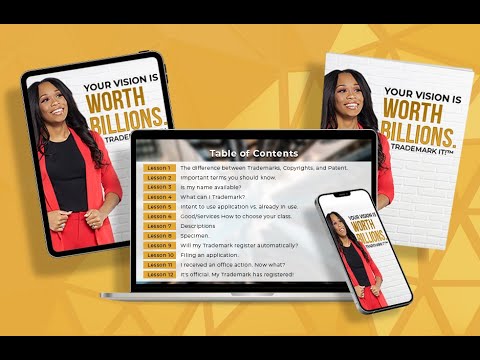 HEAR WHAT ENTREPRENEURS ARE SAYING ABOUT SHYMANE!
How to Own the Brand, Protect the Brand, and Get the Checks!
The Your Vision is Worth Billions. TRADEMARK IT! DIY course details how to gain ownership of your brand and leverage it to build a fortress by filing a Federal Trademark. If you are looking for advice on how to successfully file a Federal Trademark without the expensive cost of a lawyer, then this is the course for you! This course gives you all the details needed to get the trademark and get the checks from leveraging your brand.
Are You Ready to Increase Entrepreneur's Brand Value?
BRING SHYMANE TO YOUR CONFERENCE!